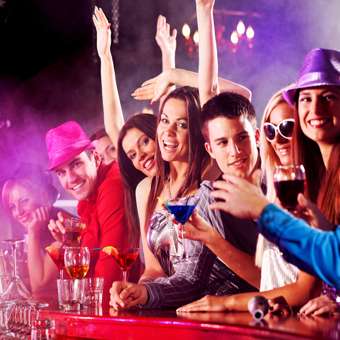 Stagfactory can get you into the best clubs and best bars in Puerto Banus party in style, we have the best locations available and can provide ultimate red carpet treatment for your stag group.
We offer Vip Entry, Vip treatment and A stag night to remember at our partners exclusive hotspots.
Having a representative living in Puerto banus for many years we have the plan for your plan and budget for a extravagant party at low cost.
A stag do to rememeber, book your table through us and be treated like a prince and surrounds full of glamour.
We are here for you and maybe once booked through us you might not want to go home.
For more information about our Marbella Stag Nights, contact us below….